Delete list?
If the list is shared, your friends will no longer be able to see the list.
Login to facebook to save this list
You may share this list on your wall now or just save it.
Enter a name longer than 3 characters. Only use letters and numbers.
Post to my facebook profile
Shopping List
We had a problem with your shopping list. Try
refreshing
the page.
Ads

www.nordstrom.com·Buy Plus-Size Dresses at NORDSTROM. Free Shipping & Returns Every Day!

Catherines.com·Memorial Day Sale at Catherines. Scratch & Save 30%-50% Off Sitewide!
Plus Size Plus Size Sheath Dress w/ Exposed Side Zip Womens Dress - Black
Product summaryFind best priceSpecificationsRelated items
Payment is NOT a factor used to rank search results in Bing.
Expose your stylish side in this striking sleeveless sheath dress from DKNYC. Pair with a jacket or structured blazer for a polished evening look. Scoop neck. Shaping darts at front and back. Edgy exposed side zip closure. 65% viscose, 30% nylon, 5% elastane. Dry clean only. Length: 39 in ; Product measurements were taken using size 14W....more
Compare
Compare
Adding...
Added to Shopping List
You can only add up to 10 items. Please remove some items from your list to continue adding new ones.
Offer info
Merchant info
Base price
Total price
Sorted by relevance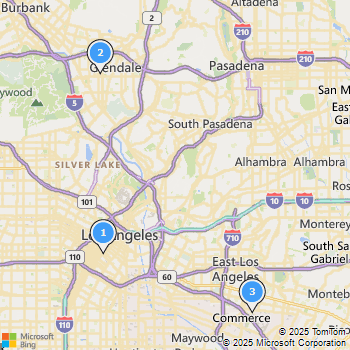 1
Calvin Klein
910 S Los Angeles St Ste 804 90015, Los Angeles, CA
(213) 896-0006
Current online price for shown product: $89.99
2
Calvin Klein
250 Americana Way 91210, Glendale, CA
(818) 662-9710
Current online price for shown product: $89.99
3
Calvin Klein
100 Citadel Dr Ste 602 90040, Commerce, CA
(323) 720-9660
Current online price for shown product: $89.99
Note: Contact the store for availability
| | |
| --- | --- |
| UPC | 686098416123 |
| Style | Special |
| Collar Types | Scoop |
| Specialty Sizes | Plus size |
| EAN | 00686098416123 |
| Price | $89.99 (1 store) |