Delete list?
If the list is shared, your friends will no longer be able to see the list.
Login to facebook to save this list
You may share this list on your wall now or just save it.
Enter a name longer than 3 characters. Only use letters and numbers.
Post to my facebook profile
Shopping List
We had a problem with your shopping list. Try
refreshing
the page.
Ads

www.ToysRUs.com·Buy Step2 Products Online And Pick Up In Store. Shop Toys"R"Us!

www.Target.com·Get Step2 Canopy Wagon. Over 500,000 Items Ship Free with $50 Purchase.
The Step2 Company Step 2 Up and Down Roller Coaster
Product summaryFind best priceCustomer reviewsSpecifications
Payment is NOT a factor used to rank search results in Bing.
Roller coaster with 2 sets of non-slip steps that lock onto 10' track. Comes with one coaster car with high back, handrail, and foot rests for secure ride Made in the USA by Step2 (SHIPPING INCLUDED IN PRICE).
Compare
Compare
Adding...
Added to Shopping List
You can only add up to 10 items. Please remove some items from your list to continue adding new ones.
Offer info
Merchant info
Base price
Total price
Sorted by relevance
| | | | | |
| --- | --- | --- | --- | --- |
| | Lowe's | | | |
| | Meijer | | | |
| | Step2 | | FREE SHIPPING | |
| | Rural King Supply | | FREE SHIPPING | |
| | BriskShopping | | FREE SHIPPING | |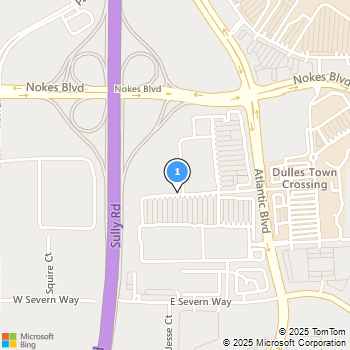 1
Lowe's
45430 Dulles Crossing Plz 20166, Sterling, VA
(703) 948-0010
Current online price for shown product: $130.09
Note: Contact the store for availability
Average rating
(68)
The toy they never get tired of !!!!!
I have had this since my daughter was 2 years old- she is now 8. It is so durable-up until this year my 8 and 4 year... Read full review · www.buzzillions.com · Busy mom of 2 · 8/4/2008
A Toy That is a BIG Hit!!
My 5 year old had played on this the WHOLE time at a birthday party and LOVED it. Although she seemed a little big for... Read full review · www.buzzillions.com · Mommy of Three · 3/4/2008
Kids really like it
We bought this for my 22 month old's second birthday (and gave it to him early). He's had it for about four days now,... Read full review · www.buzzillions.com · NanceXToo · 9/18/2007
"Kids" of All ages will enjoy!!!
Loved it!!I was so excited about it arriving and could not wait to give it a test-drive MYSELF--honestly. We bought it... Read full review · www.buzzillions.com · Kid @ Heart · 12/27/2007
| | |
| --- | --- |
| Material | Plastic |
| Toy Category | Ride-On Toys |
| Brand | The Step2 Company |
| Age Range | 2 Years |
| UPC | 733538711499 |
| UPC | 733538711406 |
| Price | $102.99 and up (5 stores) |